ONLY THE SKY IS THE LIMIT
DESIGN and TECHNOLOGY always fascinated me.

It was logical that at the age of only 27 years my twin brother and I stumbled into self-employment and courageously opened the first Computer Graphics Studio in Germany.
Here we worked for the most renowned companies and advertising agencies, because the technology we used was unique. Our first systems were originally developed for NASA for space fligth simulations.
The search for ever new innovations spurred us on and brought us together with wonderful people from all over the world...Designers, Engineers, Scientists and Artists.

That has shaped me and my way of working.
BALANCE
The big picture in view and yet remain grounded...

With so much technology, balancing is important.
I didn't have to find it first, because the falconry has been with me for a lifetime. Here, only perseverance and inner calm leads to success. Characteristics that are also in demand in the professional world. Define goals and pursue them unwaveringly. Take people with you and inspire... for technology but also for what we do. Reconcile work and private life for success in both WORLDS.

NOTHING HAS TO, BUT EVERYTHING CAN.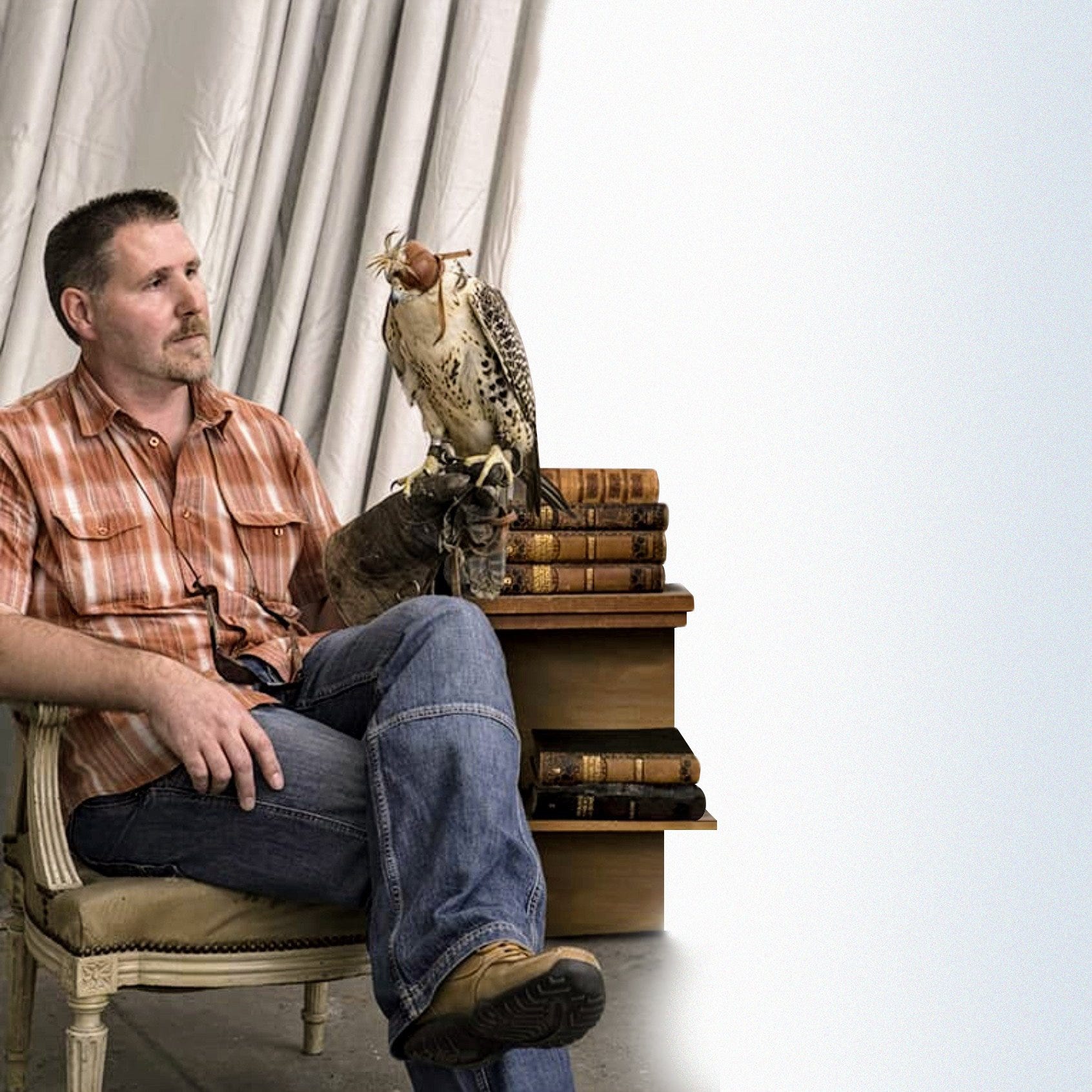 DESIGN 2D/3D
30 years (1987 - 2019) of experience in 3D modeling
First computer graphics system from GeneralElectric in Germany
(developed for the NASA for space flight simulations)
Forerunner in realtime 3D editing
First use of Autodesk 3D-Studio and Alias 3D on SGI SuperComputer
First use of the Artcom 3D-System
First use of WACOM Technology

Own Design Studio
First computer graphics studio in Germany
Design for well-known companies and brands
e.g. ARAL, HENKEL, BAYER, 3M, PORSCHE, BOSCH, TEEKANNE, 4711, GABRIELA SABATINI parfums, TAFT, FA, ARLA, LEIFHEIT, PERSIL, GROHE (complete packaging design worldwide)
Beauty Retouching for cosmetics
Highend Composings for technical products
Special Effects
Illustrations for numerous scientific books
e.g. Das rastlose Luftmeer (The restless sea of air), Prof. Dr. Heinz Haber (NASA, Scientic adviser Walt Disney Studios, founding editor of "Bild der Wissenschaft", author and tv host)
"Working with von Kannen remineded me of my time at Disney Studios.", Prof. Heinz Haber
Appreciation in numerous publications :
novum - international magazine for communication design
(8 pages in 4 languages)
PACK - the packaging magazine
computer art fascnation - yearbook of computergraphics
"von Kannen belongs to the circle of trendsetters and insiders."
Readers Digest
DER SPIEGEL (Cover)
Digitale Fotografie, published by Springer Verlag (Literature for the professional photographer)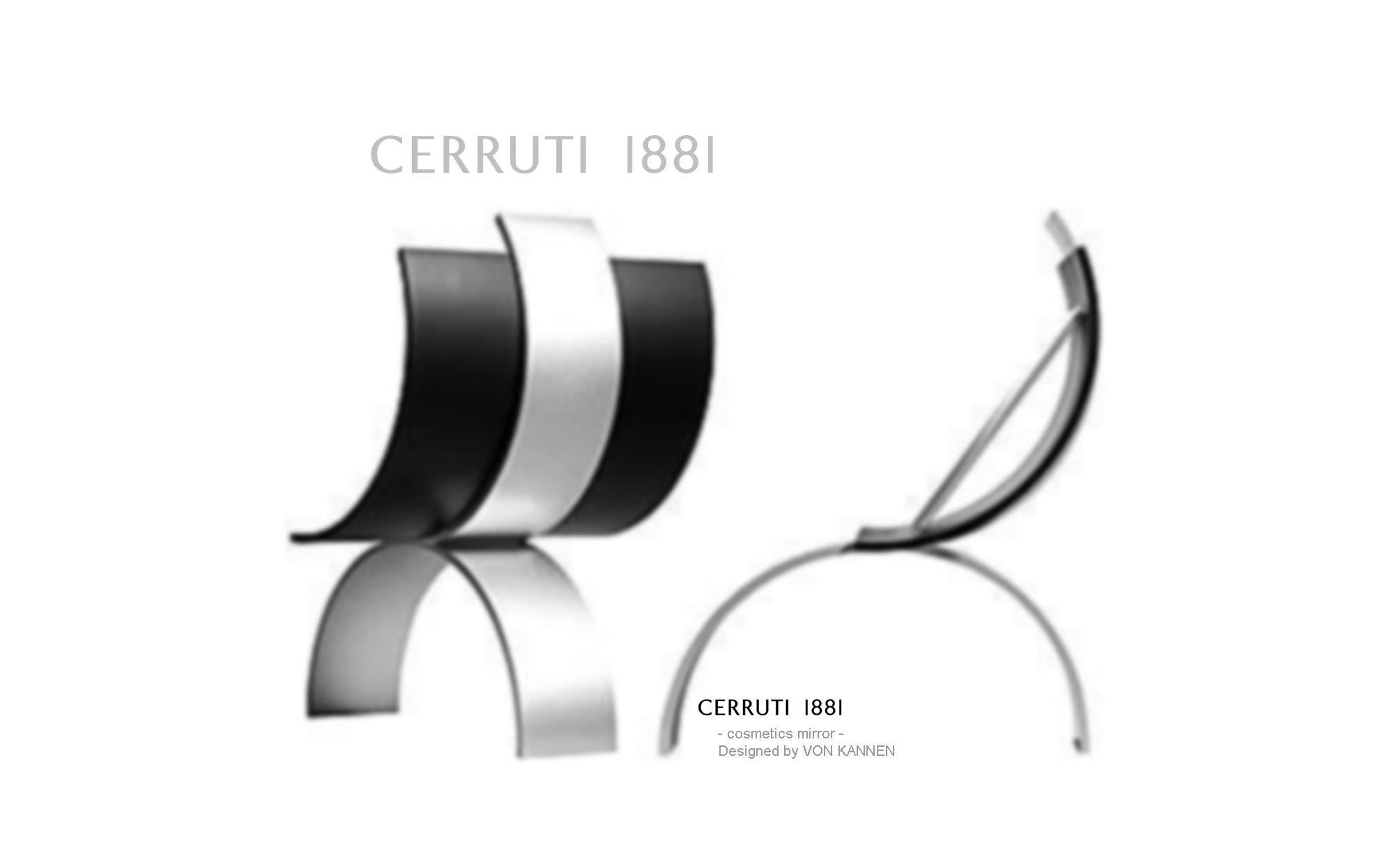 DECOR Industry
10 years (2009-2019) employee in a managerial position at UNGRICHT GmbH + CO KG
the company world leader in industrial engraving
(Later under SAUERESSIG UNGRICHT ׀ Surface Solutions - a Matthews International Brand)

Positions
Responsible division manager EBV (image processing)
Head of Design and Visualization
Technical Director ARTWORK
ISO 9001 process owner (EBV/ARTWORK)
Innovation Manager ARTWORK
Marketing Manager
R&D
2D/3D scanning technology
3D printing technology
3D Visualization + 3D Simulation
Design of Micro/Nano structures
Artificial generated structures
Specialist laser engraving data for embossing
Specialist 2D/3D Scanning Systems
Other activities
System, process and workflow analysis
Responsible for ISO 9001 audits (EBV and ARTWORK)
Quality management
IT consulting
Responsible for work safety and instruction (EBV and ARTWORK)
Report to the management board